Cloud VPS Hosting
Our high performance public cloud compute instances are perfect for your production or development environment.

Money-Back Guarantee
If you're not 100% satisfied with VPSTitan, we'll refund your payment. No hassle, no risk to start your journey with VPSTitan today.

24/7 Live Support
Our dedicated customer support Team will help you more than any other. Any time, any day, real people are ready to assist on most of your troubles

Fast SSD Servers
Get premium features with our cheap VPS hosting! Our philosophy is to provide the highest specs for the lowest price. One of many premium features is a dedicated IP address.

Cloud Technology
Guaranteed private server resources is our credo! We will never oversell our cloud based VPS, so all your websites will always run with top-level performance and incredibly high speed.
Welcome to VPSTitan
Premium Cloud VPS Hosting
VPSTitan is a cloud VPS hosting provider in Canada. Our services are stable and reliable. We have over 10 years of industry experience. Our enterprise grade hosting environment ensures a stable and high performance experience.
VPSTitan has been chosen by thousands of web site owners, designers and small businesses as their service provider of choice when it comes their web hosting needs, and for good reason! We value customer loyalty and show our appreciation by providing exceptionally quick support and ensure each and every issue is handled with the utmost care.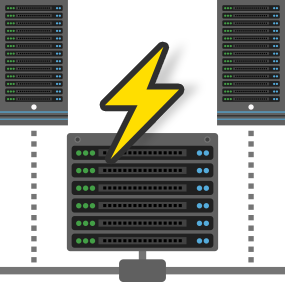 Included Features
High performance compute in the cloud.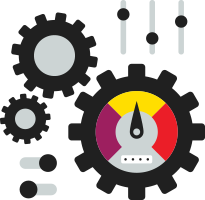 Maximum Performance
You can never go wrong with our own top-notch VPS cloud servers, loaded with the latest Intel processors, SSD disk space and RAM per server.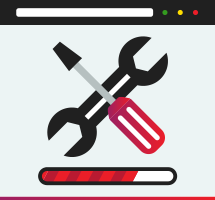 100 Mb/s Network
We can guarantee an excellent experience and loading time for your successful online business any time and in any place.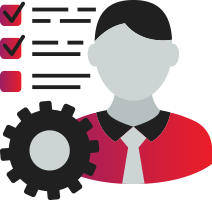 Full Root Access
With full root access you will be able to take full control of your server very easy and quick. To use all the power provided effectively, you will have to have very little technical knowledge.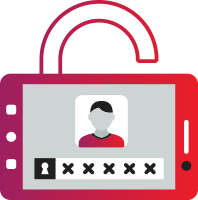 IPv6 Support
Our VPS hosting plan is fully packed with dedicated IPv6 Internet protocol. By using a dedicated IP, all your scripts & extensions will work as fast as possible.